Active Threat Assessment for Security Professionals (I)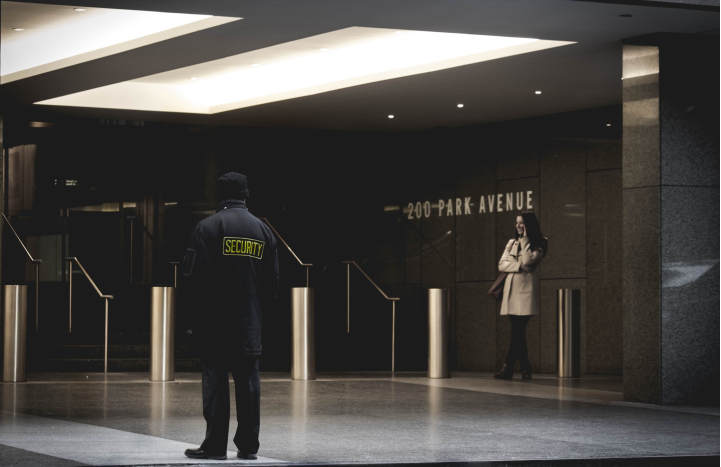 Active Threat Assessment for Security Professionals (I)
In this online course tailored for security professionals, you will learn to systematically observe your environment and identify active threats. You will learn our active threat assessment methodology and have the opportunity to practice your skills in our advanced interactive exercises and practical exams.
Purchase includes a single user license to access the 8-hour Threat Awareness for Security Professionals program. The license is valid for 90 days. You can take the training 24 hours a day, 7 days a week. Enrollment occurs after verification of security affiliation.
You can learn more about our methodology and enroll in Introduction to Active Threat Assessment - in this free 1-hour online course you will get the basics of how to identify an active threat.

Only employees of licensed security providers (public and private) are eligible for this training. Requires verification of affiliation with a security provider prior to course enrollment. Contact us if you have questions about your eligibility for this course. If we cannot verify your affiliation, your payment will be returned to minus any incurred transaction fees. Purchases are made via Paypal, please contact us for alternative payment methods.