Protect Students, Faculty, and staff FROM active threats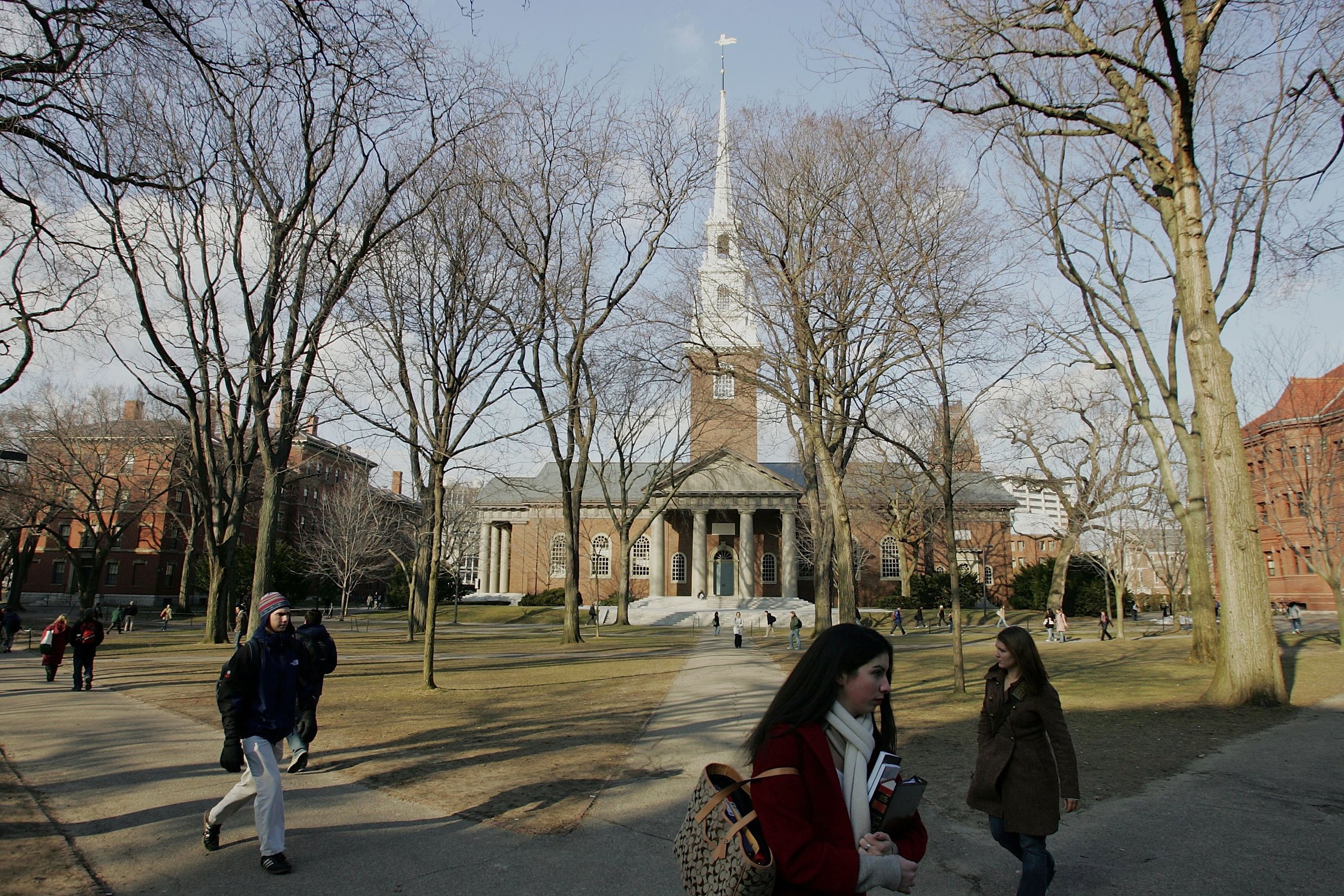 Train Your Security and Campus Police and Security to know what "Just Doesn't Look Right"
Active threat assessment involves the identification of potential, immediate, or imminent threats. Threats such as terrorists, criminals, and active shooters. Identifying an active threat on campus is a honed skill, and one that can save lives. Campus police and security organizations are often overwhelmed with how to effectively train their personnel to identify and combat these threats. Our Threat Awareness campus threat assessment training not only teach trainees to successfully identify and react to active threats, but also how to articulate their observations and decision-making process. We train the mindset, not just the eyes.
But this isn't your typical campus threat assessment training. Our active threat assessment methodology was developed using extensive, multi-million dollar research funded by the Defense Department and has been proven effective in environments ranging from local law enforcement to U.N. peacekeeping missions. Our flexible 8-hour online Threat Awareness training is available online and can be taken anytime, allowing for schedule flexibility and significant department cost-savings.
Campus Threat Assessment Training That is Trusted, Necessary and Critical
Credible Assessment is Critical
Empower campus police and security personnel to identify and react to behavioral indicators of threat, with the ability to better articulate their observations in written reports and court testimony. Our active threat assessment techniques are practitioner derived and molded through science.
Government Researched, Officer Trusted
The Threat Awareness Program is based on a multi-year, multi-million dollar research project funded by the Department of Defense called "Just Doesn't Look Right." Collaborating organizations include the Boston, Houston, Los Angeles and Denver police departments, as well as the Maryland State Police and U.S. Secret Service. University training partners include several SUNY institutions (Adirondack Community College Police Department and the SUNY Cobleskill Police Department).
Proven Effective Globally
This training is taught globally - from law enforcement in Upstate New York, military personnel in Uruguay, and UN peacekeepers in some of the most dangerous places on the planet.
Pricing
Our active threat assessment training courses are designed for both individuals and organizations. Trainees learn our active threat assessment methodology, learn to identify immediate and imminent threats, and have an opportunity to practice their new skills. These programs can be taken 24 hours a day, 7 days a week. Classes are available for both campus law enforcement and security personnel.
Law enforcement or security affiliation will be verified prior to enrollment. Discounts for organizations purchasing more than 10 licenses are available. Submit a quote request or contact us for more information. We look forward to hearing from you!
At Second Sight Training Systems, we know your time – and money – are valuable. That's why we created online threat assessment courses in a format that allows your officers to train during their downtime. With our online campus threat assessment training, you can more efficiently and effectively train your campus safety personnel and stay on budget.
Fill out the form and get a quick quote on how much it will cost to arm your campus safety personnel with the best government-researched, officer-trusted threat assessment training that helps trainees pinpoint exactly why something "just doesn't look right."
Rather speak to a human?
Call at 800-701-4481 today.
Get a custom quote for your Organization within 48 hours
FREE PDF Flyer Download
Not ready to reach out to our team? Download this Threat Awareness training program flyer that you can print, pass around the office, and learn about the benefits and cost-savings of online threat assessment training.
Save Thousands With Online Training
For organizations, online training can save thousands of dollars in instruction and labor costs. Personnel can train at any time , minimizing the impact of training on staffing.